"We should not kill. Feelings get hurt."
Watch
Lindsay realizes she's being filmed.
"You're…fine."
– Sheldon Patinkin, when asked by me if I should make any adjustments during a reading of Volpone.
Speak of the Devil →
So far my summer is flying by and I haven't really done any summer-y things. I am having a particularly stressful case of Trying to Do Too Much. And it's not as fun as it sounds. Finding a better balance is much harder than I'd like it to be.
"'Stressed' backwards spells 'Desserts'."
– Crane's Pie Pantry, MI
Telling Stories
Tonight the Dangerous Strangers are going to be a part of the venerable Second Story series, a story-telling adventure that has been going on for years here in Chicago. Apparently there is wine involved, too, which couldn't be better. Honestly? We've never been less prepared for a show…but the "winging it" factor could be very fun. Highlights include a story about a...
Boat Ridings →
A view of the Belmont Harbor. Yes, we going on a boats.
While watching this, I could literally feel my grip on reality slipping away from me.
Have I told everyone that I'm going to be in the new House Theatre show, "All the Fame of Lofty Deeds"? Please visit http://www.thehousetheatre.com for more deeetails!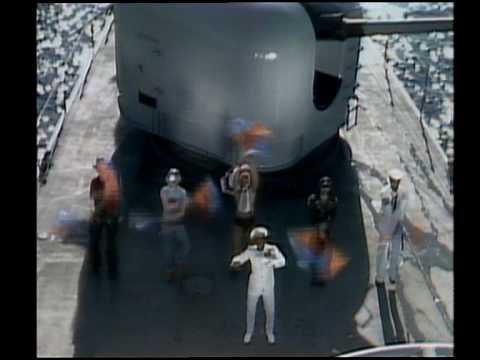 "Bor-te-de-bar-tee-bar-t."
– Me
Small dog people make lots of nervous little giggling noises.